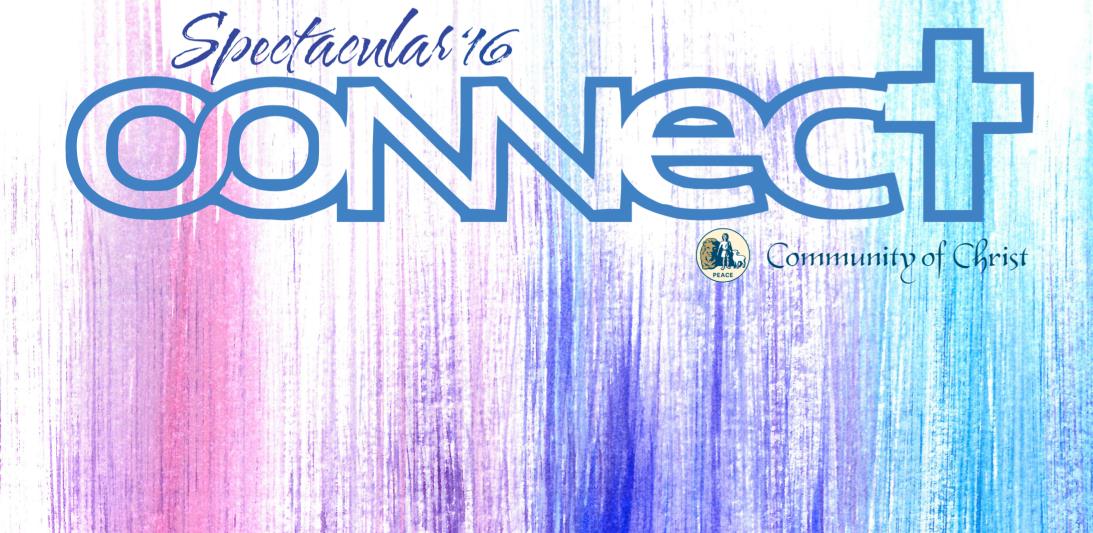 SPEC!!!! Formerly known as Sports Spectacular, is no longer just about sports. Some youth shy away from SPEC because they are misinformed. Sports are just a little part of what is known today as SPEC. We get to SPEC on Saturday adn the sports don't begin until Sunday evening and stop on Friday.
SPEC is about leadership, arts, worship, and.... sports.
This year the theme was "Connect."
The day starts with Morning Celebration in the gym. This year we had three youth from our delegation participate daily in the musical part; sometimes they sang solos, other times it was group singing and/or playing guitars. It was our privilege to watch one young lady who thought she wasn't even good enough to try out, burst out of her shyness and sing at least three different solos during the week.
Next, the boys and girls split up and join with other delegations (consisting of both boys and girls) for "SPEC Today." This is a class that digs a little deeper into the theme for the day. This is followed by a delegation meeting, where announcements for the day are made about what's happening each night, who's playing what sports where, and information about changes in the schedule. Oh, yeh, and sometimes treats are provided, like little homemade pies from our Amish friends. :-)
Following the delegation meeting the youth take two different Adventure Classes. There is a wide variety of classes to choose from: stone carving, painting, pottery, worship, golf, SPEC presents (a play), etc. All of this is before lunch.
The days are jammed pack with activity: quiz bowl, ping pong, tennis, volleyball, soccer, softball and basketball. Most years the pool is open, but this year it was under renovation. The evenings also offer a wide variety: campfire, a mentalist, a comedian/juggler, communion service, SPEC recital, extravaganza, SPEC's got talent, and a dance party.
The day ends with delegation devotions in the dorms.
Gateway Mission Center had 18 youth attend this year, and six staff members. They participated and represented the Mission Center very well. They participated in some events for the first time in their lives and other events they look forward to all year long. There were gold medals, blue ribbons and red ribbons won by almost every participant.
It is so awesome to see our youth branch out and try new things, accept leadership roles, learn new skills, make many new friends, forge new bonds, and deepen their relationship with the Lord and Savior. They come away worn out, but extremely happy they came, and counting the days until they can return. Watching our youth over the years it's been great to see them walk away with a new sense of self, and a positive belief that God loves them. They are now part of a much bigger family known as the Midwest Crossroads Delegation!
Remember to ask them about their experiences, and be willing to listen to their stories. Invite them to share during a worship service. Make sure to check out all the great pictures from SPEC too!
Sincerely,
Laurie Decker
Gateway Mission Center Youth Minister