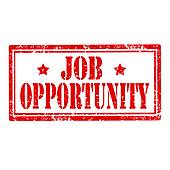 Position Title: Communication Coordinator
Statue: 15 hours a week
Position Summary:
Carries out, oversee, and evaluates communication campaigns to support the mission center and its mission.
Overseas production of print, social media, and web products.
Be the "go-to" person for mission center event directors and mission center leadership to create and disseminate information.
Familiar with World Church social media and website guidelines, visual identify standards and copyright requirements.
Assist Mission Center President Team with logistics, communication, and coordination of conferences.
All applications and questions should be emailed to Mission Center Presidency Team Member, This email address is being protected from spambots. You need JavaScript enabled to view it..