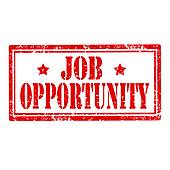 Position Title: Lifeguard
Statue: varies up to 30 hours a week
Position Summary:
The Lifeguard works with the campground team to provide support for campground ministries and field ministries with youth, children and adults. As part of the campground team, the Lifeguard will be involved in developing a lifeguard safety plan with the campground team to promote a safe environment for all ages and skill levels and help the campground find ways to facilitate meeting those needs. Protect the safety and well-being of each person using the aquatic facilities. The Lifeguard will work directly with participants providing courteous, friendly and professional assistance.
Complete Lifeguard Job Description
Interested individuals should complete the application and return to This email address is being protected from spambots. You need JavaScript enabled to view it. or P.O. Box 309 Villa Ridge, MO 63089.
The posting will close May 3, 2017.